7 Hot Email-Marketing Tips from Across the Internet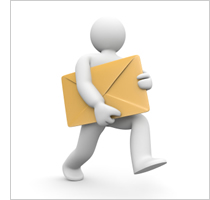 Throughout this summer, we've posted links to some of our favorite email-marketing articles in our email newsletter's "FulcrumTech Top Reads" column. Here I share seven of these articles that provide especially important reminders about how to grow and improve your email-marketing program.
Do you have any great email-marketing articles to add to this list? Let us know – we'd love to hear from you!