4 Email-Marketing
Predictions for 2017
When it comes to email, what should you be focusing on in the coming year? Here are four email-marketing predictions for 2017 to get you headed in the right direction.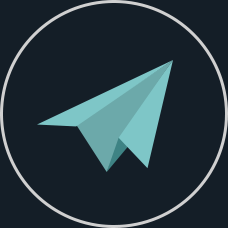 Are you using the right ESP?
Choosing the right email service provider (ESP) will dramatically improve your email ROI. But with so many options out there, selecting the ideal ESP for your business can be a daunting task.

Email-Marketing Optimization—
7 Tips for Targeting Millennials
The annual buying power of millennials is rapidly rising each year, predicted to reach $200 billion in 2017. Who are your millennial customers and how can you optimize your email-marketing campaigns to better reach, engage, and convert this consumer group?
Get the Click
Our email experts weigh in on real emails from real marketers

SiriusXM Email Review:
Is It in Tune With Customers?
This email offer for streaming from satellite radio service provider SiriusXM is a good one. But making the tone of the message more customer-centric and the benefits of streaming more clear and prominent—from the subject line through the call to action—would likely help drive up opens, clicks, and conversions for the campaign.
And be sure to get ideas and inspiration from our entire Get the Click series!
Intelligent Email.

Data-Driven Success.

Email marketing built for your business