In This Issue

Feature Article
How to Use Responsive Email Design to Optimize Your ROI

Mitch's Blog
Who Won the Digital Marketing Race of Election 2012?

FulcrumTech Top Reads
November's List of Great Links

Mitch's profile, you can let friends and colleagues know about FulcrumTech's email-marketing expertise. We're using LinkedIn to the fullest and greatly appreciate your help with spreading the word about our email-marketing skills!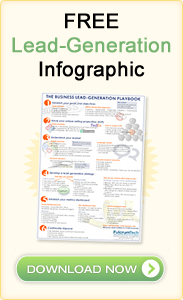 About FulcrumTech

FulcrumTech's experts have 20 years of experience in helping companies grow using online technologies, and we can help you build a complete email & Web interactive marketing program to yield incredible results!


| | |
| --- | --- |
| | Grow your prospect base |
| | Increase your sales |
| | Get a measurable improvement in ROI |
Contact us today to get started.
Proud Partner Of





Feature Article:




It's amazing how the power of digital marketing was used during the 2012 presidential race between Barack Obama and Mitt Romney. Most voters had no idea about the underlying contest that was going on to affect the election of 2012. While Romney was no stranger to social media and digital marketing, Obama appears to have had the upper hand in just about everything digital.





See FulcrumTech experts' reviews of promotional emails received from Country Outfitter and other companies in our website feature — "Get the Click."

Click here for all the latest "Get the Click" reviews.

FulcrumTech Top Reads:

Here are some recent articles about email marketing you may have missed, but shouldn't!
Interactive Strategy:
Infographic: Integration Critical to Digital Marketing, Often Lacking
Interactive Tips:
5 Ways to Level the Mobile Playing Field