Hi. We're FulcrumTech.
We're an email-marketing agency that provides strategic guidance and the expert team to design, develop, and implement online marketing programs that produce digital marketing return on investment (ROI). We're proud to be a member of the Philadelphia business community. And…we love email.
Certifications? We got 'em.
FulcrumTech is dedicated to leading the industry in email-marketing best practices. Our team members are certified from well-known testing bodies (such as Marketing Experiments) in everything from solidifying your value proposition, to email messaging, to landing page optimization, to online testing, to Google Analytics (to name a few).
And we know our way around email service providers (ESPs). Our technical and creative teams carry multiple certifications from ExactTarget in such areas as deliverability, content creation, application programming interface (API), automation, segmentation, and more.
Our Founder & CEO
FulcrumTech was founded in 2004 by Mitch Lapides, a senior technology-product executive with more than 20 years of experience in turning around or building multiple online publishing and web-based businesses. In each situation, Mitch used his strategic planning, marketing, IT management, software product development, licensing, and product management skills to drive results.
Mitch has completed multiple financial and organizational turnarounds and consistently delivered double-digit revenue growth while reliably managing every budget dollar. His experience spans across many industries with an emphasis in the publishing, pharmaceutical, education, healthcare, and software sectors. In senior executive positions, he built and managed leading electronic publishing enterprises at Gartner (Group Vice President, gartner.com and Chief Technology Officer, Gartner), Reed Elsevier (EVP, Health Sciences Division – Electronic Products), Springhouse Corporation (VP, Electronic Products), and U.S. Pharmacopeia.
Meet the FulcrumTech Team
My favorite yoga pose is a one-armed handstand, which we also love to do for our clients.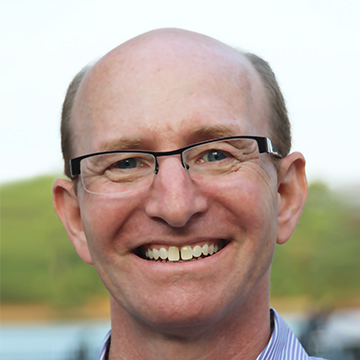 Mitch, President & CEO
Our resident mentor and coach, Mitch is also referred to around FulcrumTech as our "fearless leader." As a child, Mitch wanted to be a veterinarian and actually started his first business while growing up on a horse farm, where he cared for recuperating racehorses. Mitch spends his downtime practicing yoga and playing piano.
Our clients come to us with "some big shoes to fill." Fortunately, I wear size 15.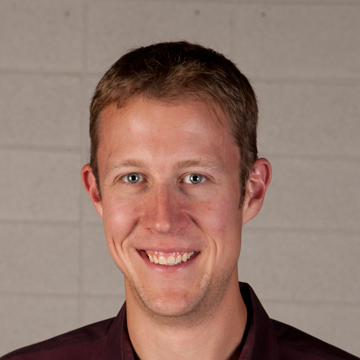 Bryan, Director of Email Marketing
Bryan brings over 10 years of digital marketing experience with big-box brands and Fortune 500 companies such as adidas, PepsiCo North America, and Guthy-Renker, among others. Now overseeing FulcrumTech's email-marketing team, Bryan is an avid skier and cyclist who will play any yard game you ask.
It's not a bug – it's a feature!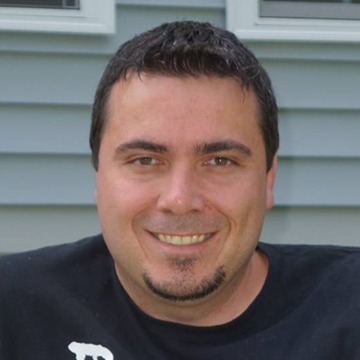 Sam, Director of Technology and Production
For the past decade, Sam has built software, led API integrations, and developed responsive web applications for multiple Fortune 500s (like Merck, if name-dropping is your thing). Our resident .NET guru, Sam now spends his time leading the FulcrumTech technical team through, well, just about everything! A musician at heart, this father of two may just perform a drum solo for you (if you ask nicely).
Meow.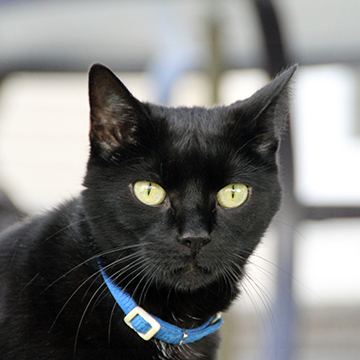 Midnight, Honorary EVP of Communications
As the FulcrumTech office cat, Midnight's vocal stylings have earned him an honorary seat as the EVP of Communications. When he's not drinking water directly from the faucet, he can be found perched (and meowing) on Mitch's green fleece.
Anyone down for a ballet class tonight?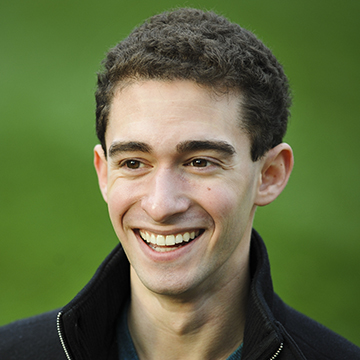 Max, Software Engineer
After teaching himself HTML and CSS in high school, Max learned how to program while at college. Now focusing on web applications, Max has a self-proclaimed addiction to Chapstick, an obsession for typography, and, although he "knows Chrome is better," he always chooses Safari.
Now is a good time.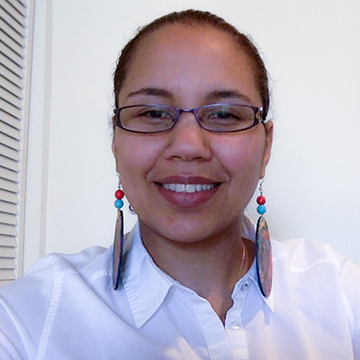 Ann-katrin, Production/Technical Project Manager
Ann-katrin has spent more than a decade on the technical side of email marketing. Working for industry thought leaders and ESPs has primed Ann-katrin for her current role, where she manages email production and technical projects. When she's not playing with an ESP, you might find her reading a book on Zen philosophy or playing with her daughter.
We never really grow up, we only learn how to act in public.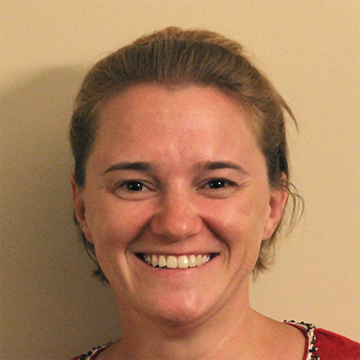 Christina, Email Developer
Originally in multinational consulting (her favorite destination is Australia), Christina has since moved to large-scale IT installations, writing technical business requirements and, since 2008, leading technical projects for FulcrumTech clients. Christina is our authority on all things Lyris and ExactTarget, But her real authority? It comes in the form of motherhood…just ask her two young children.
Last one in the pool is a rotten egg!

Olivia, Senior Account Manager
Writing for public relations, small business consulting, and big-box operations (Dunkin' Donuts, anyone?) paved the way for Olivia's current role, where she develops and implements testing and program strategy for FulcrumTech clients. When she's not writing copy with coffee in hand, you might find her running on a river trail or swimming in a lake in Maine.
We'll make it work.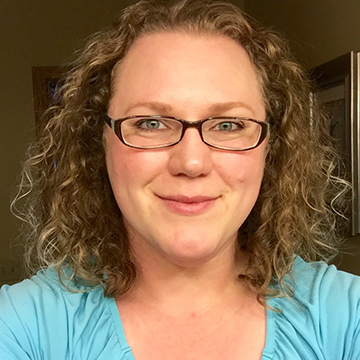 Melissa, Email Marketing Developer
Melissa came to FulcrumTech after spending the better part of a decade managing just about everything in email marketing for brands like Lands' End and Great Wolf Resorts. Now, Melissa helps FulcrumTech clients build their dream emails. When she's not troubleshooting a piece of code, you might find Melissa shooting a bow and arrow or wrangling her three cats.
Who wants a green smoothie?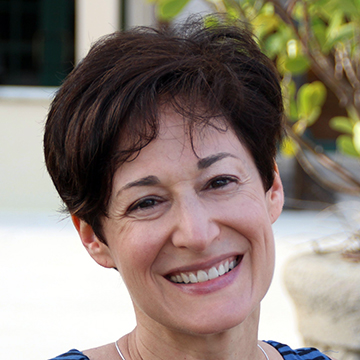 Heidi, Bookkeeper
From digital marketing strategist, to marketing communications savant, to bookkeeper extraordinaire, Heidi has worn a lot of hats since FulcrumTech's inception in 2004. Her favorite hats, though? Wife, mother of three, and health coach.
Giddyup!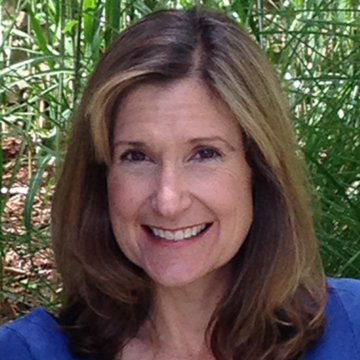 Karen, Copywriter
From nonprofit PR and marketing director to features writer, Karen has had a 25+-year career in marketing communications. When she isn't crafting the perfect headline, she's likely riding horses with her three beautiful daughters or volunteering at a therapeutic riding center.
We're Pleased to Meet You!