Hi. We're FulcrumTech, an Email Marketing Agency.
If there is one thing that we all can agree upon at FulcrumTech, it's that we all love email. From strategizing and designing to implementing and analyzing, our teams at FulcrumTech eat, sleep, and breathe email marketing.
We have designers, copywriters, client managers, developers, coders, analyzers, marketing gurus, and project managers who all work together to ensure that we provide our clients with awesome emails. Our main mission? To provide our clients with email marketing services that get results.
---
Leadership Team
Meet our leadership team. They make sure the job gets done!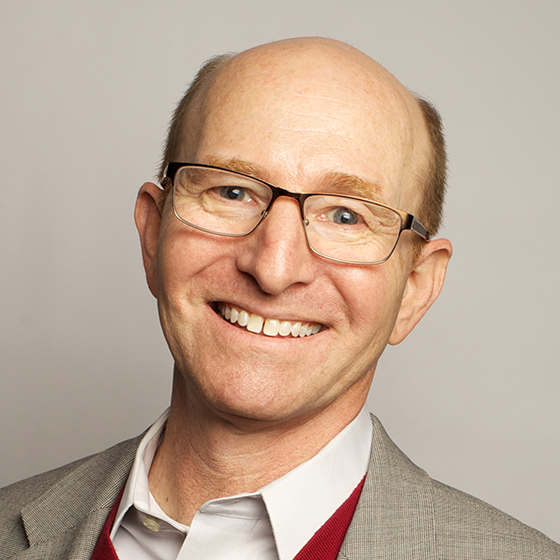 Mitch Lapides, Founder and CEO
Before founding FulcrumTech in 2004, mentor-in-chief Mitch served as a senior technology-product executive for more than 20 years, excelling at turning around or building several online publishing and web-based businesses. In conjunction with completing multiple financial and organizational turnarounds, he consistently delivered double-digit revenue growth while reliably managing every budget dollar. Think of him as a master multi-tasker who still finds time to sleep—we think. See More
In senior executive positions, Mitch built and managed leading electronic publishing enterprises at Gartner (Group Vice President, gartner.com and Chief Technology Officer, Gartner), Reed Elsevier (EVP, Health Sciences Division–Electronic Products), Springhouse Corporation (VP, Electronic Products), and U.S. Pharmacopeia. One of his favorite success stories is when he redesigned and rebuilt the website, gartner.com. The result? A 50% increase in website usage and revenue growth twice that of a key competitor. Nice work, Mitch!
Today, Mitch capitalizes on his strategic planning, marketing, IT management, software product development, licensing, and product-management skills to drive expectation-crushing results for our clients. Widely known as a thought leader in the email world, Mitch has been blogging and booking speaking engagements in the industry for the last 10+ years. His focus on the principles and methods of using data-driven approaches and financial performance to drive outstanding, measurable return on investment (ROI) for our clients proves to be a valuable resource not only for FulcrumTech, but the industry as well.
Random fact: Early in life, Mitch planned to be a veterinarian, having been an avid horseback rider while living on a horse farm in Maryland.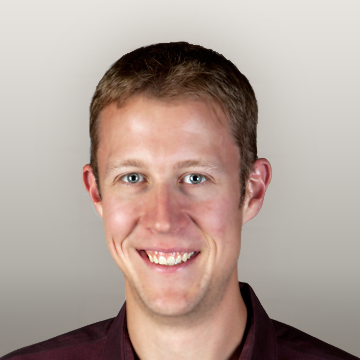 Bryan Richey, Director, Product Management and Technical Services
With more than a decade of experience in the digital-marketing industry, Bryan came to FulcrumTech after managing the marketing programs for big-time brands such as Adidas, PepsiCo, Chili's, Proactiv, and Wen Haircare, to name a few. His digital skill set runs the gamut from PPC and social media to mobile and video advertising. See More
At FulcrumTech, Bryan's radio-announcer voice and track record of driving out-of-this-world results work in perfect harmony to keep our clients happy. He also oversees every technical implementation project and continues to develop and improve upon our email-analytics dashboard, IntelliSents™. Looking for a way to measure results? This is your guy.
Random fact: Bryan is an avid weekend skier. For 5 consecutive years, he and a group of friends competed in a mogul ski competition.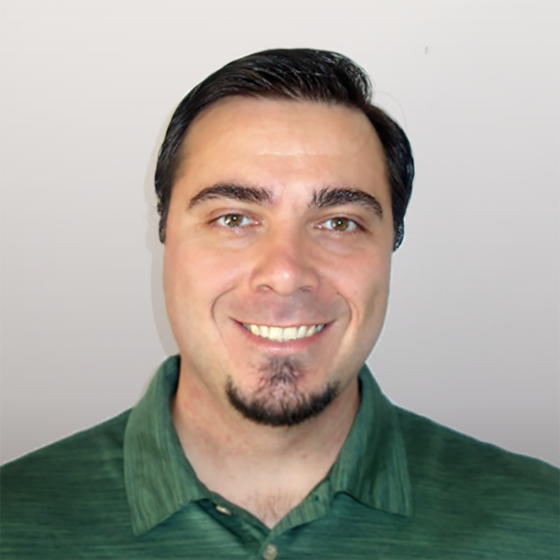 Sam Saltzman, Director, Technology and Production
Serious amounts of development go on behind the scenes to provide our clients with first-class services for all of their email marketing needs—and that's where Sam comes in. With more than a decade of experience in web development, Sam leads our technology and production teams to ensure that we're providing fully comprehensive technical services that will streamline our clients' email marketing programs. See More
Thinking about implementing a new email service provider (ESP)? Sam's the guy to get it done. He's in charge of onboarding clients with their new ESP, which includes doing all of the dirty work (such as troubleshooting issues and creating integration guides).
Sam is also our database development guru, having capitalized on his web development skills to help create some truly awesome tools for our clients, including IntelliSents. And we're not finished there; this jack-of-all-trades is even known for coding custom solutions and API tools for our clients, thus making their lives a little easier. What a nice guy!
Random fact: When he's not thinking about his next brilliant code solution, you can find Sam playing the drums or guitar.
---
Certifications
FulcrumTech is dedicated to leading the industry in email marketing best practices. Our team members are certified by well-known testing bodies in everything from solidifying your value proposition to email messaging, to landing page optimization, to online testing (to name a few).
And we know our way around ESPs. Our technical and creative teams are certified across numerous ESPs to provide you with the expertise and guidance needed to implement and use a new ESP.