Part 3—What Tools Are Leading Predictive Marketing?

When it comes to driving the best performance results and revenue from the email channel, many marketers are finding that leveraging predictive analytics is key. But with so many predictive tools to choose from, how can you know which one is best for your business? Here we highlight the benefits of 10 of our favorite predictive analytics platforms for 2018 in this third article of a 3-part predictive marketing series.
Leveraging predictive marketing in email is a rapidly growing trend. That's because more marketers are realizing predictive analytics are valuable for making data-driven decisions that can have a significant impact on driving customer engagement and conversion. This is what we talked about in our first predictive marketing article, "Predictive Marketing and How It Fits Into Email Marketing."
In our second article—"Anatomy of Predictive Analytics in Email Marketing Part 2"—we explained how predictive email-marketing works. For example, it includes making data-driven marketing decisions that go beyond simply looking at past customer behaviors to also taking into account real-time input from current data. In other words, predictive analytics are most valuable for predicting future customer behaviors when email marketers successfully connect multiple data points and interconnections across multiple sources in real time.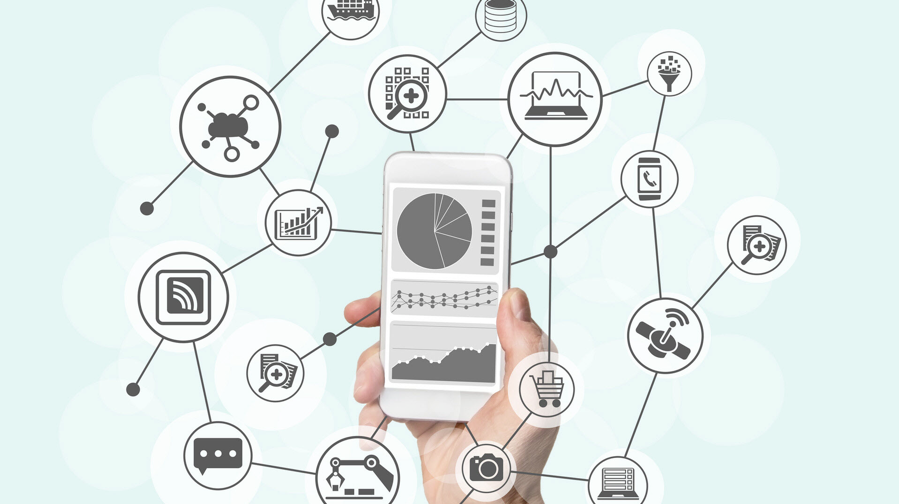 Source: https://searchengineland.com/new-marketing-land-report-b2b-predictive-marketing-analytics-platforms-251401
To successfully incorporate predictive analytics into your email-marketing program, there are numerous predictive tools from which to choose. Here is a list of 10 top companies with predictive platforms, as well as a brief description of their products and benefits, to help you get started in finding the best fit for your email-marketing needs:
There are a lot of great predictive analytics platforms available today to choose from. Which best fits your company's needs and budget? The email-marketing experts at FulcrumTech can help answer that question, as well as implement the predictive marketing technology to help you maximize your marketing return on investment. Contact us and get started today!
---
Other Articles You Might Like